AVLU 1  APARTMENTS OFFER YOU THE OPPORTUNITY TO HAVE YOUR DREAM-HOLIDAY IN THIS NICE HOLIDAY RESORT… 
Operating on the basis of self-catering system, our apartments are designed to make you feel at home, with different room types. The open-kitchens in our rooms are equipped with the necessary kitchen furniture and devices.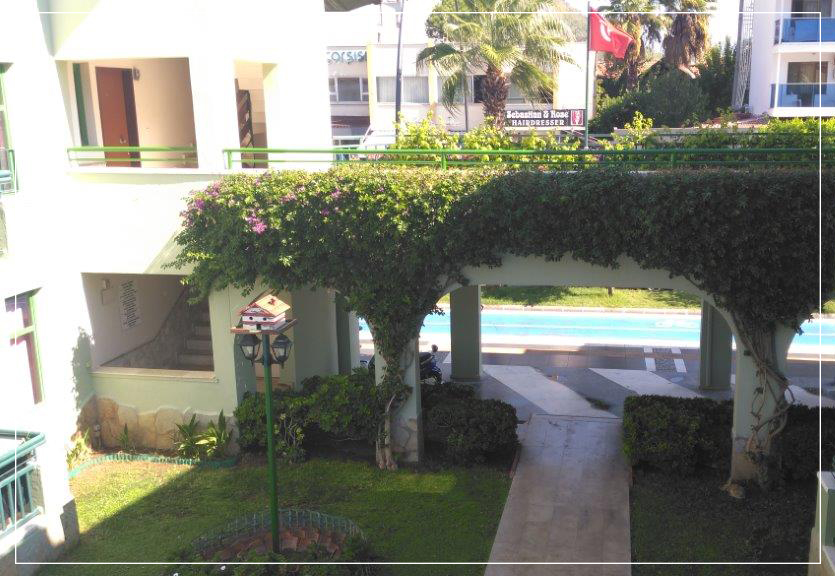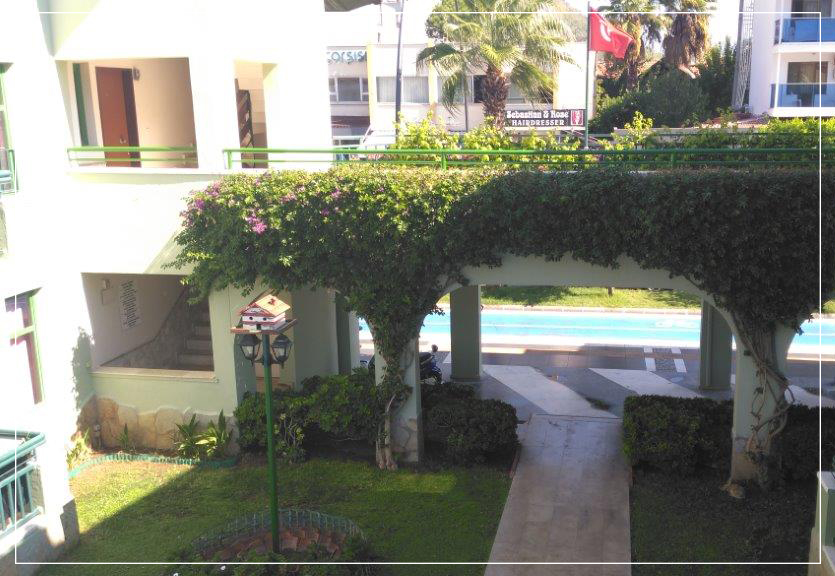 All the rooms has a  balcony. You can benefit from satellite TV , air condition , safe box, hair dryer and toiletries. Avlu 1 Apartments  have kid's  splash pool for our little guests.  Our rooms are equipped with smoke detectors, fire alarm and fire extinguishing systems in the halls. 
House-keeping service is provided every day, and the linens as well as the towels are changed twice a week. You may enjoy the rich menu at our restaurant whenever you like, and benefit from the cushioned-lounge chairs by the swimming pool.